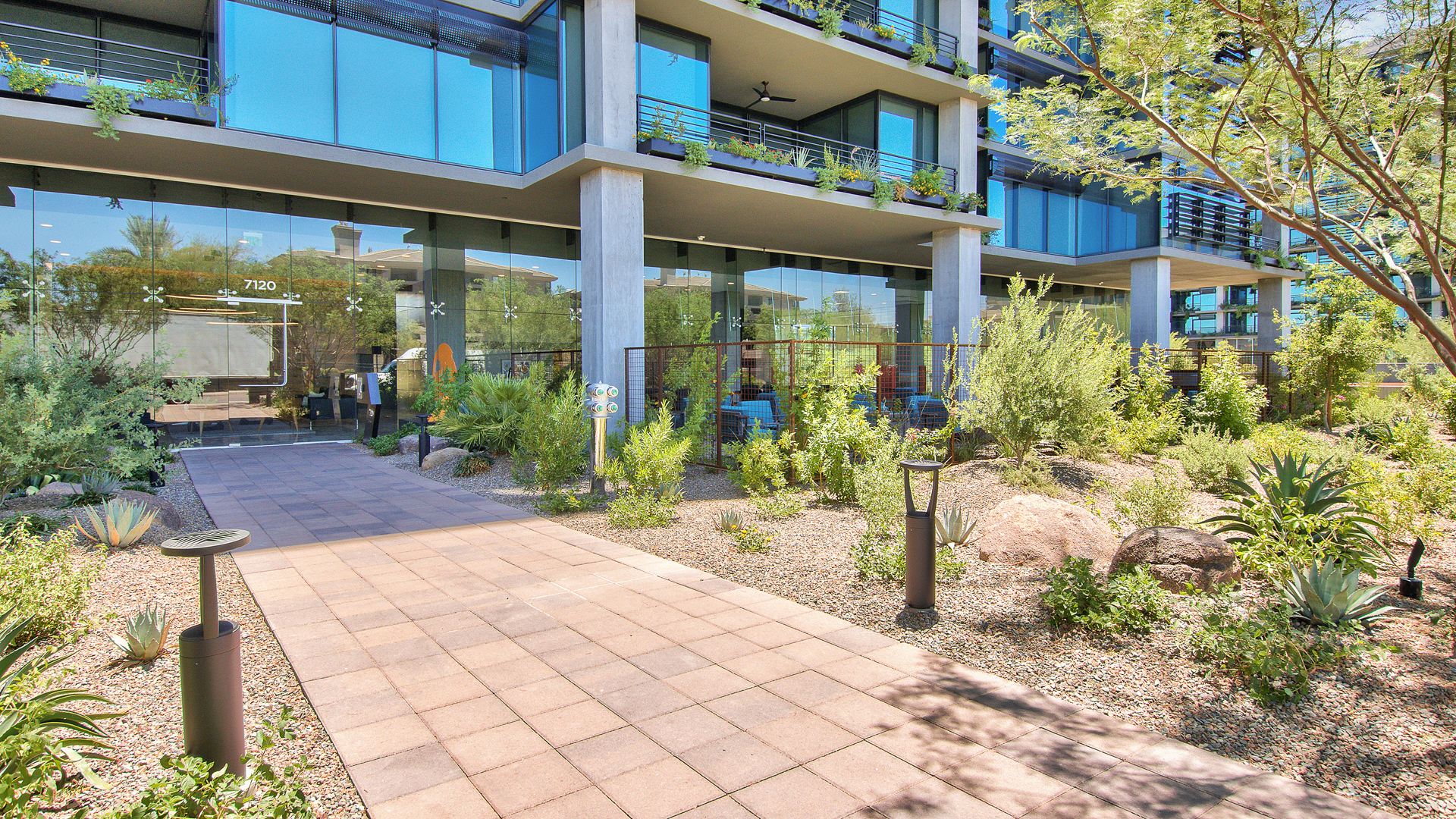 Several of my Gen X clients are "thinking ahead" about becoming empty nesters in the next 4-8 years. Are you in this boat? Are you thinking about downsizing & simplifying your lifestyle? Well, you are not alone!

Many of my clients, who's children are middle to high school age, are planning ahead now on "how & what" life will look like when the kids are gone. They want to be in walking distance to nearby restaurants, shopping, coffee shops, etc. They are seeking the "niceties" in life without all of the maintenance of a large home. They want to simplify their Eco footprint, walk to great amenities, and still enjoy a luxury lifestyle of ease & amenities. Doesn't this amazing?!

A luxury condo or high-rise living are amazing options if you are in the same boat as my Gen X clients. The Kierland Optima and The Kierland Plaza Lofts are just a few of my favorite luxury condo options. Here's a preview of a luxury unit in the Optima Kierland I just had on the market…https://youtu.be/pGvTZwdOHG8

I can help you find the perfect luxury condo or high-rise to settle in to the next stage of your life, when you are ready.